Ross Anderson
Ross Anderson is Professor of Security Engineering at Cambridge
University. He has worked on many technical security topics from
cryptography and hardware tamper-resistance to adversarial machine
learning, and has also been involved in technology policy issues from
the regulation of cryptography to the safety and privacy of clinical
information systems. He is a winner of the Lovelace Medal, the UK's
top award in computing, and the author of the well-known textbook
"Security Engineering".
His Website:
https://www.cl.cam.ac.uk/~rja14/
His classic book "Security Engineering"
https://www.cl.cam.ac.uk/~rja14/book.html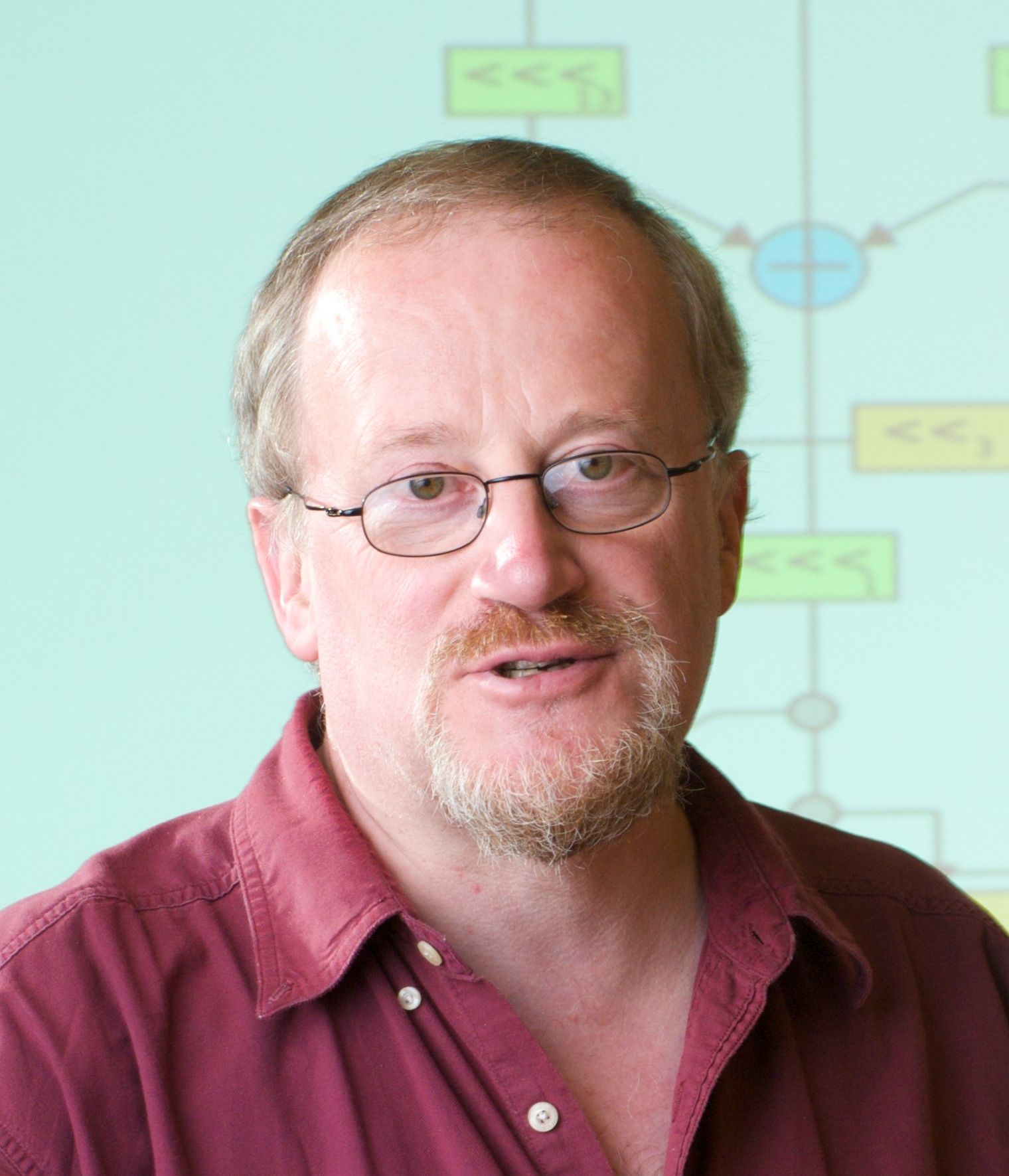 ---