Ulrike Uhlig, Mallory Knodel
Ulrike Uhlig is a front-end web developer, Debian Developer, and graphic designer. Ulrike works with projects of the internet freedom community and nonprofit organizations at the intersection of technology, arts, and human rights. Born in East Berlin, she spent 15 years in France, where she obtained an MA in visual and contemporary arts.
Mallory Knodel is the chief technology officer for the Center for Democracy and Technology, the co-chair of the Human Rights and Protocol Considerations research group of the Internet Research Task Force, and a chairing advisor to the Freedom Online Coalition. Mallory has worked as a technical expert with grassroots and nonprofit organizations around the world since 2008. She holds a BS in physics and mathematics and an MA in science education.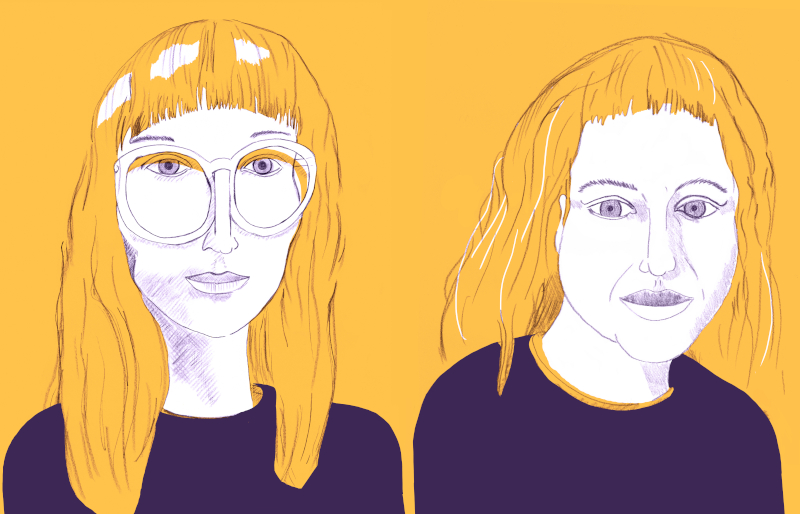 ---